Summer Registration at Rollingwood Athletic Club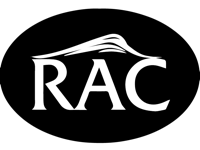 All summer session lessons will be held at the Fair Oaks / Rollingwood Athletic Club location. Participants do not need to be club members to enroll.
At Boost Swim School, we value the importance of making sure your swimmer's skill level is accurate for the class.
Please click ONE of the statements below that best describes your swimmer's current ability in the water.
If you are unsure of your child's skill level, please contact us at info@boostswimschool.com.