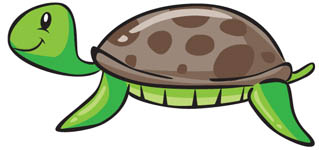 Turtles - Level 2
This level is working on front and back floats for 5 seconds with no assistance and good body position.
Please select your lesson time below. If you are enrolling for a lesson, please click "Register" next to your preferred time. If there is a class below with no openings or no classes listed, please email us at info@boostswimschool.com to be notified of the next available class.
At Boost Swim School, we try our best to make sure swimmers are grouped in lessons not only by skill level, but also by age. When enrolling, please select the correct class to match the age of your swimmer.
You will not be charged at the time of registration and you will receive an email from our staff to confirm your enrollment.
If you need assistance to determine your swimmer's level or if you have any questions about enrolling, please contact us at info@boostswimschool.com.